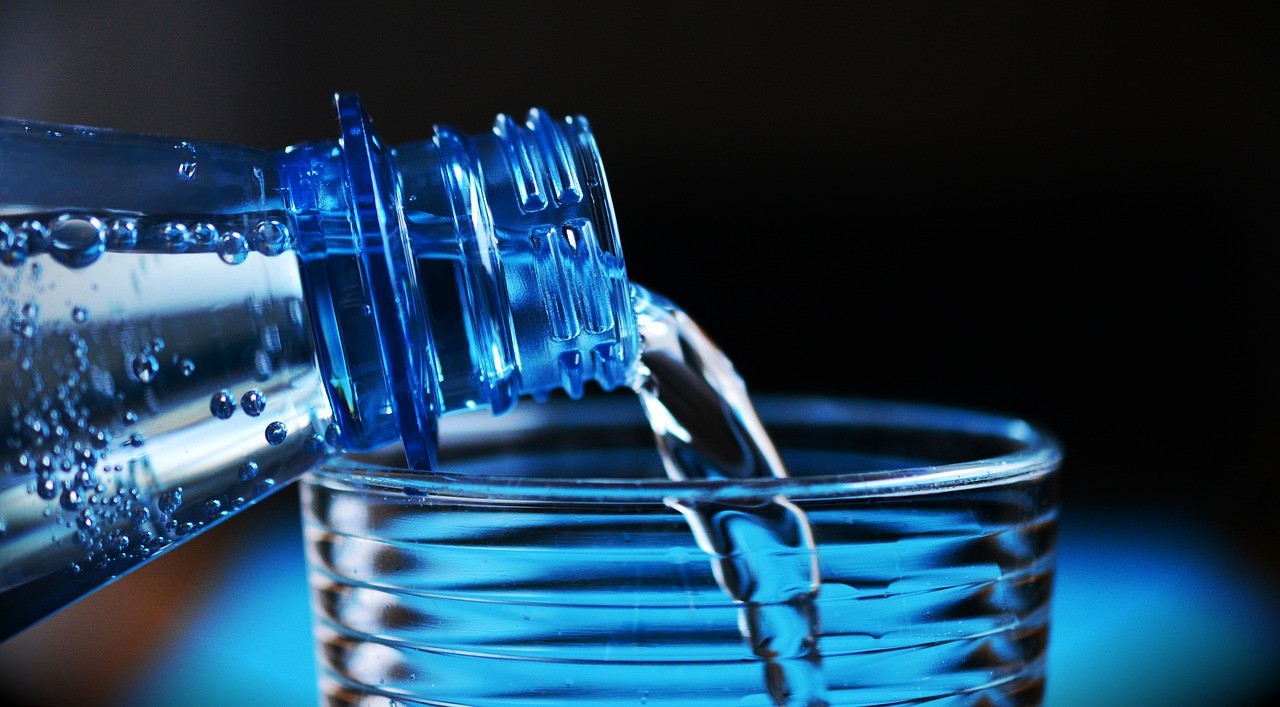 Are you unhappy with your current job, relationship, health or finances? The 2 Glasses Method is a way to change your current situation to a desired situation.
At first sight, this may look like a Law of Attraction exercise, and it could very well be applied as part of the intention–manifestation philosophy. But at its roots, the 2 Glasses Method doesn't claim to help you attract anything.
Instead of attracting something or someone into your life, the 2 Glasses Method helps you shift dimensions. It assumes that any conceivable version of yourself is out there, in its own dimension. And with this technique, you can immediately switch to the dimension in which you have what you desire, or are what you want to be.
This Is A Dimensional Jumping Technique
That we create our own reality, is something we at Manifestinator consider a fact. But which techniques you can use and what actually happens 'behind the screens' is open to discussion. And it is precisely in this void that Dimensional Jumping was devised.
The 2 Glasses Method is one that anyone can try at home – all you need is two glasses, some water, two bits of paper, and a pen. Oh, and it helps if you're alone, too!
How The 2 Glasses Method Works
Once of the most popular dimensional jumping exercises is the 2 Glasses Method. The instructions, which I've copied from its original post, are as follows:
Choose a specific situation that you want to change, but one that you don't necessarily have much influence over.

Decide clearly what the current situation is, and what the desired replacement situation is.

Fill one of the two glasses with water.
On the first label, write a word that summarises the current situation, and stick it to the filled glass.
On the second label, write a word that summarises the desired situation, and stick it to the empty glass.
With the two glasses in front of you, pause for a moment, and contemplate how your life is currently filled with the first situation, and empty of the desired situation.
Then, when you're ready, pour the water from the first glass (the current situation) into the second glass (the desired situation), while really noticing the sounds and feeling and shifting of the water from one to the other.
Sit back and see the glasses in their new state; allow yourself to take a deep breath and feel relieved.
Drink the water and enjoy the satisfaction of having made the desired change.
Take off the labels, put away the glasses, carry on with your life.

One thing I'd like to emphasize is that you *will* get results here, so if you do decide to perform this exercise, please take this seriously and only choose a replacement situation that you will be happy to live with.
Why This Technique Gets You Results
For those who are more into the Abraham-Hicks type of manifesting, the method outlined in this blogpost may be considered a ritual that helps reinforce one's beliefs and expectations. In other words: the 2 Glasses Method works, as long as you believe it does.
Dripping with Success
The 2 Glasses Method is a simple, yet effective way to shift from your current reality to a new, desired reality. By following the steps outlined above, you can use this technique to manifest your desires and improve your life. Remember, it's important to approach this exercise with a positive mindset and to choose a dimension that will bring you long-term happiness. With the 2 Glasses Method, the power to change your reality is in the glasses of water before you.